Baptisms, Marriages and Funerals
Baptisms
At St Mary's we welcome new people of any age into the family of the Church through a service known as a Baptism (or Christening). There's plenty of room around the font for family and friends to gather and an adjacent Children's Corner to keep the younger ones amused.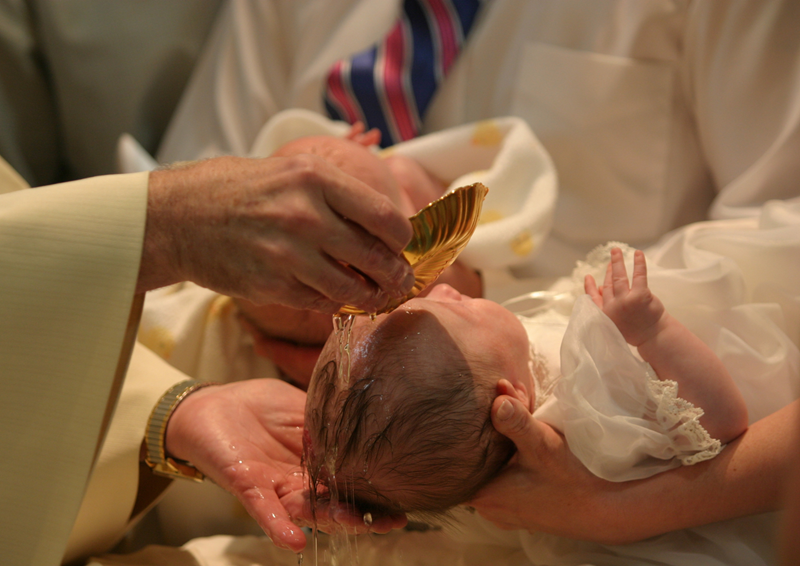 This special event for parents who are celebrating the arrival of a baby into their family can be a separate service, or part of a regular Sunday morning service.
If you're older and you've decided you'd like to be baptised, you can have a baptism service that is designed for adults.
Weddings
St Mary's Church in Plumtree provides an attractive setting for weddings, and has done so for many hundreds of years. Even in the 21st century there's something special about a newly-married couple emerging from a historic church to the sound of church bells ringing out the joyous news.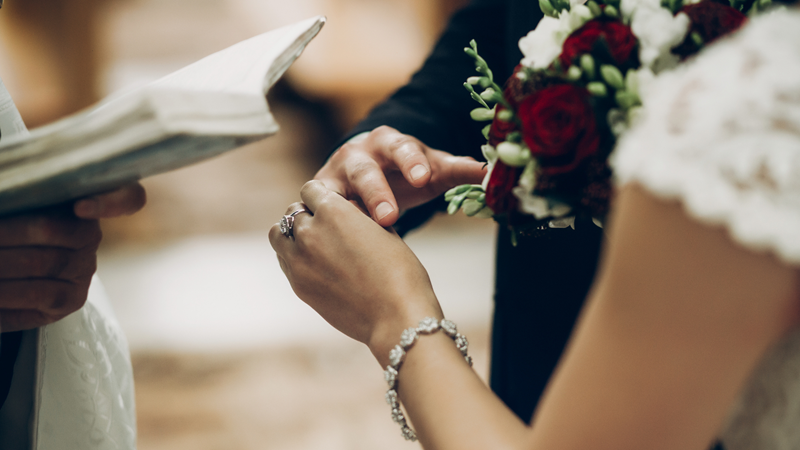 A wedding at St Mary's provides more than just pretty surroundings - it adds a spiritual dimension to your marriage - the assurance that God cares about your relationship and that his resources and strength are available to help you. You'll also have the support and encouragement of the Christian Church family.
Funerals
A funeral is used to mark the end of a person's life here on earth. Family and friends come together to express grief, give thanks for the life lived and commend the person into God's keeping. A funeral can be a small, quiet ceremony or a large occasion in a packed church.
Everyone is entitled to either a burial service (funeral) or to have their ashes buried (interred) in their local parish churchyard by arrangement with their local parish priest, regardless of whether they attended church or not.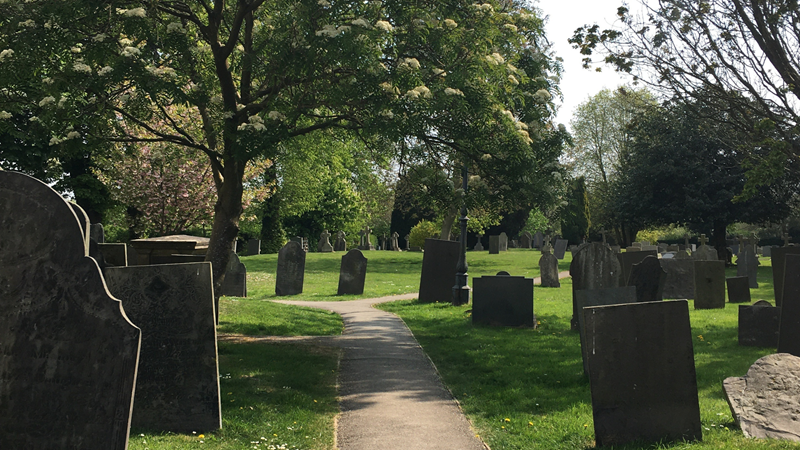 Funerals can be held in St Mary's church or in the churchyard, alternatively the service can be held at Wilford Hill crematorium.
If you wish to arrange a funeral at St. Mary's, in the first instance contact a funeral director who will in turn contact the Churchwarden to arrange the availability of the church.
For full details, visit the Church of England Funerals website.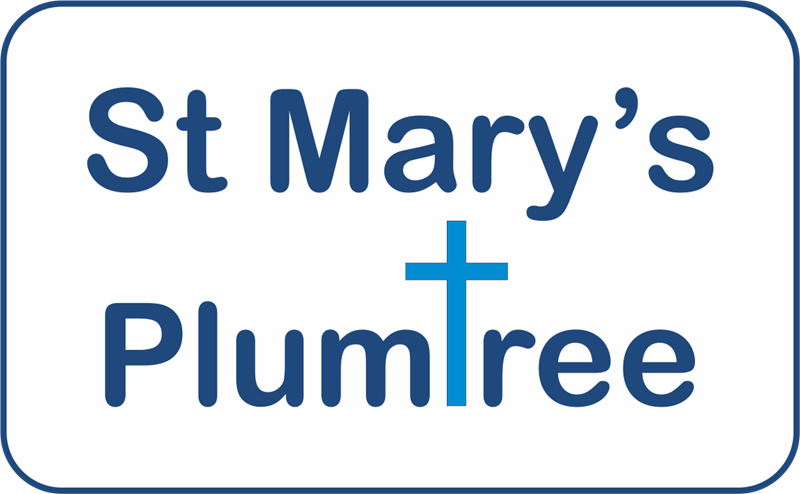 ---
For further details about any of these services, please contact Churchwarden, Tony Darby