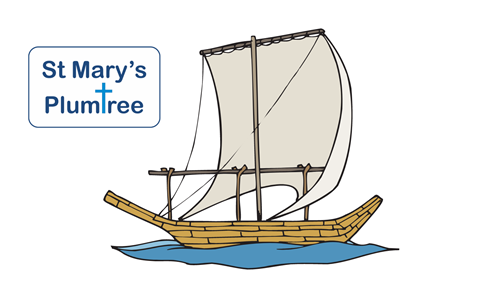 A School Holiday Boredom-Busting Family Friendly Fellowship Event!
Added at 15:25 on 31 July 2023
On Thursday, 17th August, join us from 11 - 3.00 pm, in making a scale model of an Old Testament Egyptian Trading Boat - The Golden Swan - made from reeds!!
There'll be clay modelling, songs, food and lots of fun as we find out how the ancient Egyptians REALLY lived.
What did they eat?
What did they believe?
How did they travel?
For more information on this event, contact our Reader, Paul Olejnik