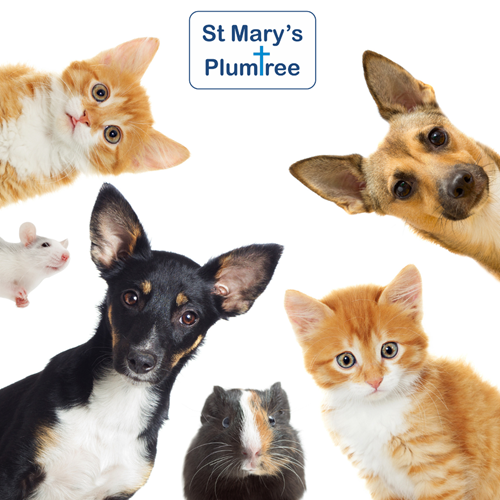 Animal Blessing Family Service - 2nd July
Added at 11:34 on 30 June 2023
Our family service - this Sunday - includes ALL members of the family.
Sunday 2nd July - Animal Blessing - Family Service - 10.30 am
All pets - and all humans too (with or without a pet)
are invited to this informal service. Children are also welcome to
bring a special toy pet that they may have.
Please Note: This service will be held IN CHURCH and not on Lottie's field.
Water bowls available and mops and buckets will be to hand!!